Discover Technologies for your Business Success
About Opticom
Opticom is a technology solutions provider, licensed to design, install, and maintain Audio-Visual, IT Communications, and Business Management Systems. We provide an innovative design approach to business technology that streamlines your teams, optimizes your customer interactions, and simplifies your processes to drive measurable success.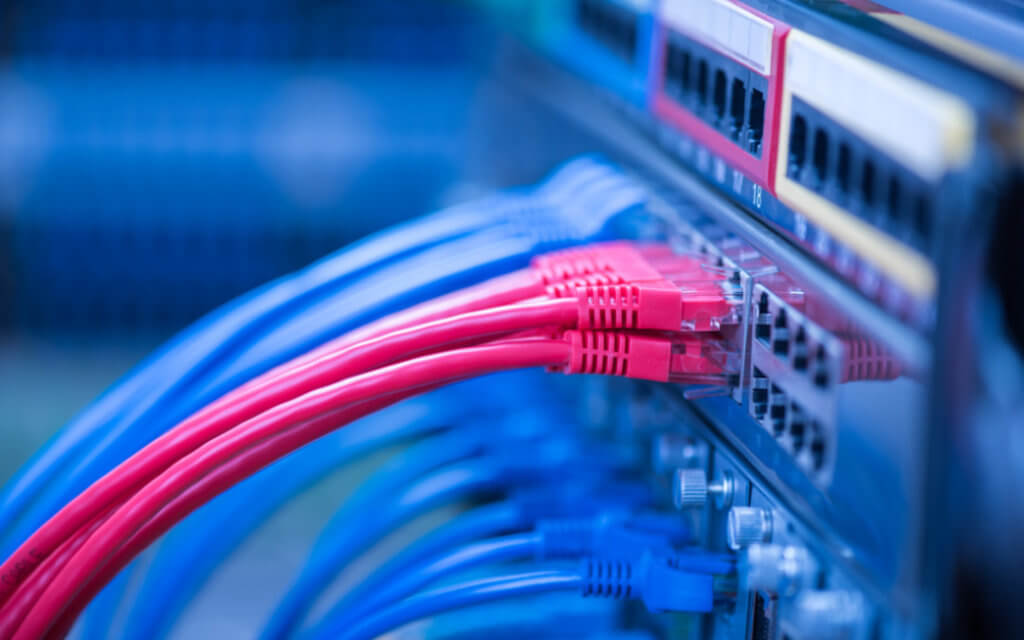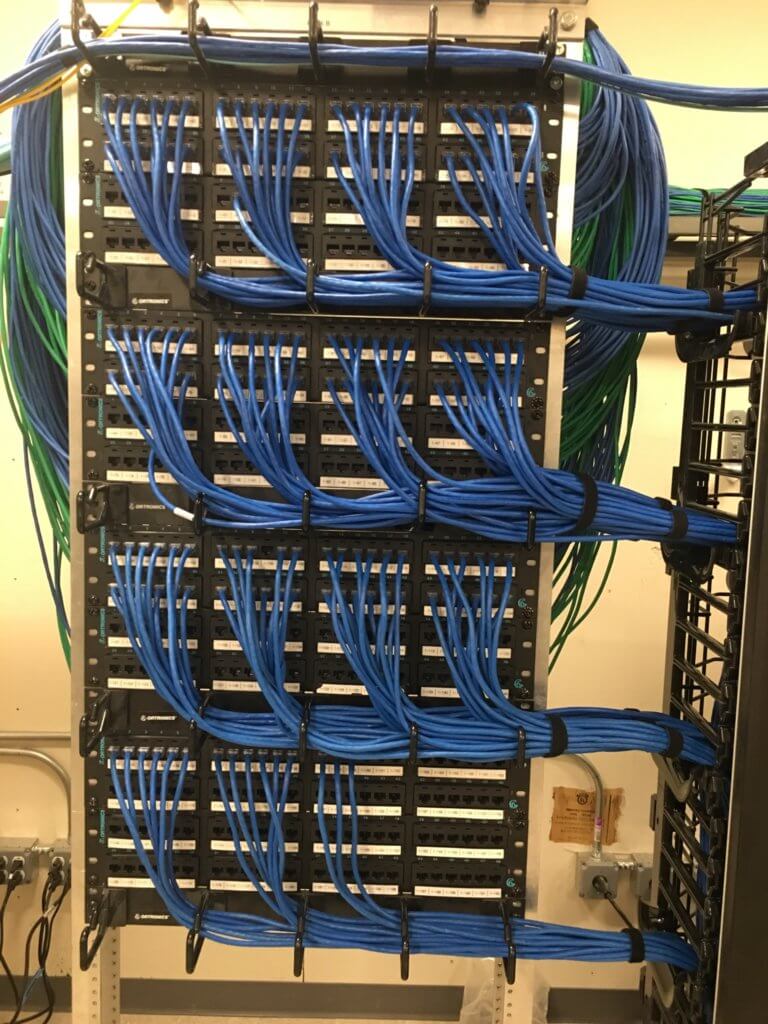 "For over 15 years Opticom has been our partner for all wiring needs, copper or fiber. Opticom delivers exceptional work with competitive costs, but what differentiates them is their support team. They understand that all infrastructure projects require a solid wiring backbone and they deliver time after time on such. We woke up the Opticom team at two am as our fiber connectivity to our point to point wireless was disrupted; they were onsite 30 minutes later ensuring it was fixed before business hours. We appreciate a partner that goes above and beyond, Opticom is that partner."
- Ali Eslami - Director of Operations 
"Opticom, your service and professionalism far exceeds any of your competitors. You were attentive to our needs and the special requests that came up throughout the project. You have the ability to be upfront and let us know of any issues, which were very much appreciated. We also like the fact that your company strives to get the job done right, which makes you a pleasure to deal with. Anytime I had a question and picked up the phone, your staff responded in a timely fashion and addressed the concerns. We recommended your company to others because of our satisfaction with your service. We look forward to doing business with you for years to come."
- Russel Outler - Banking Center Manager, VP
Our Top Technology Partners